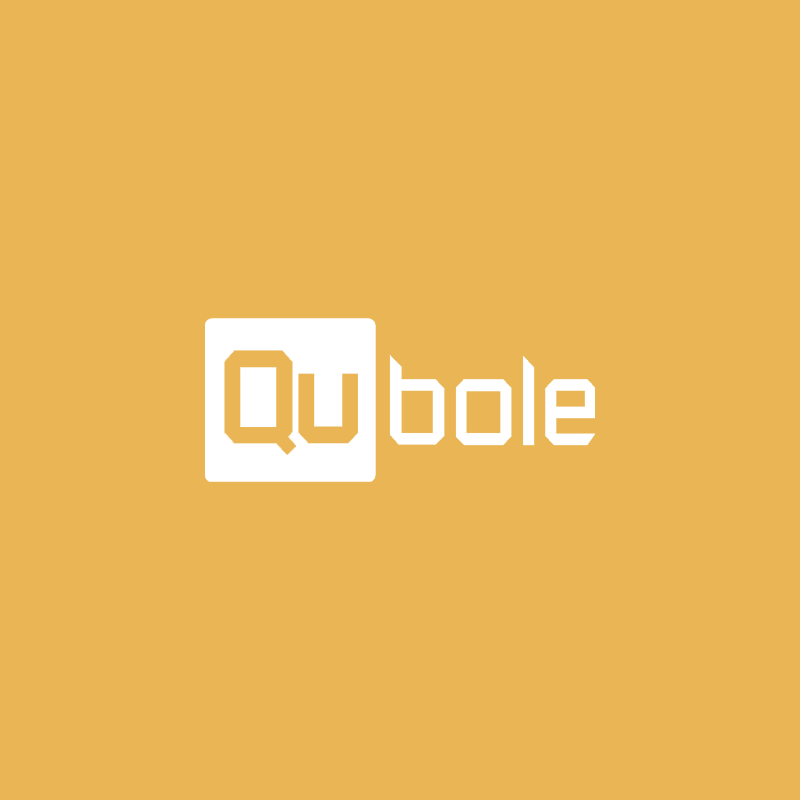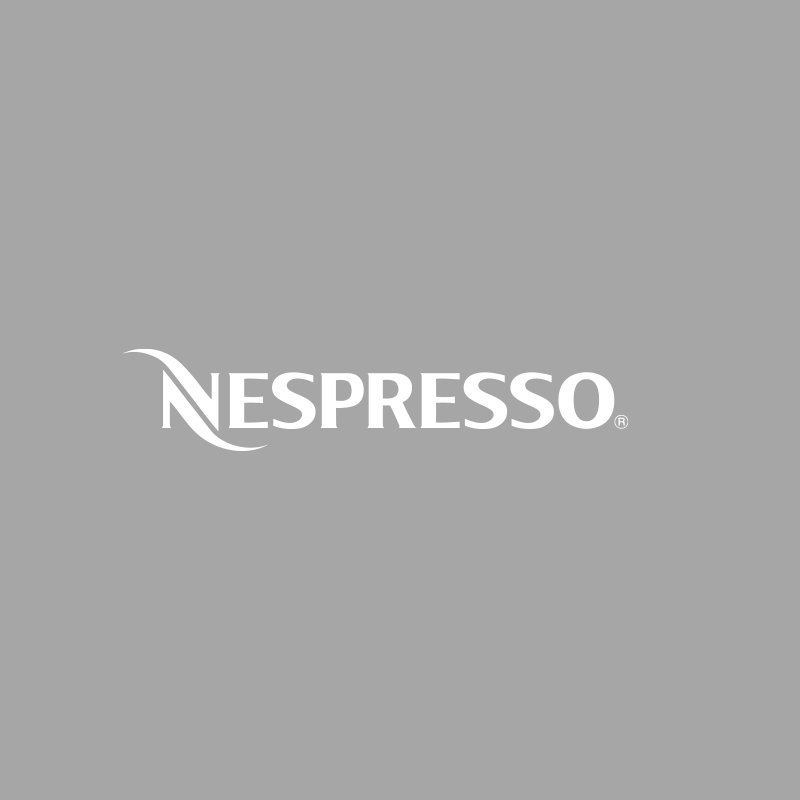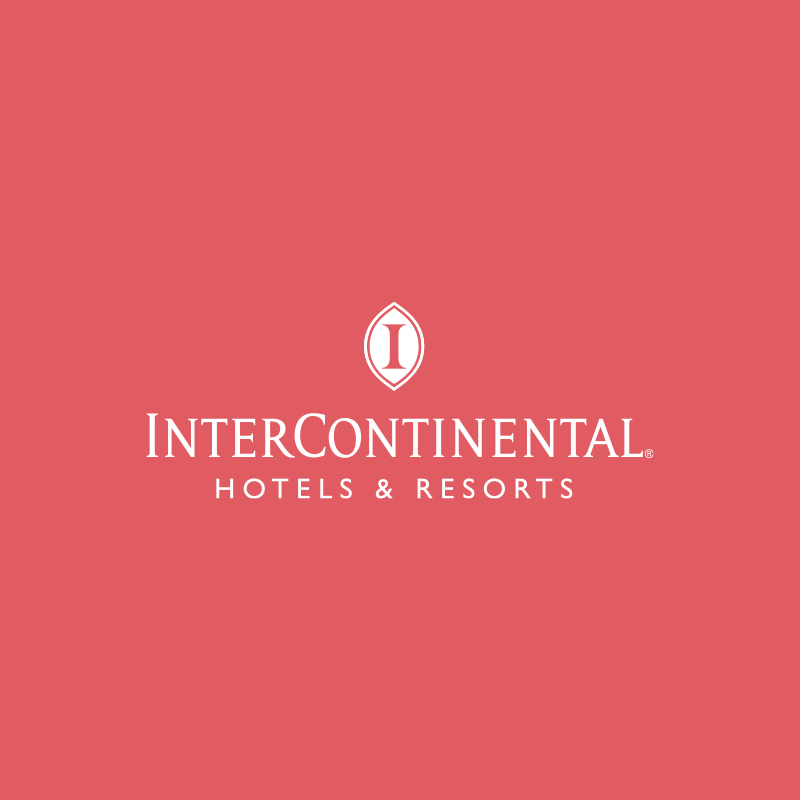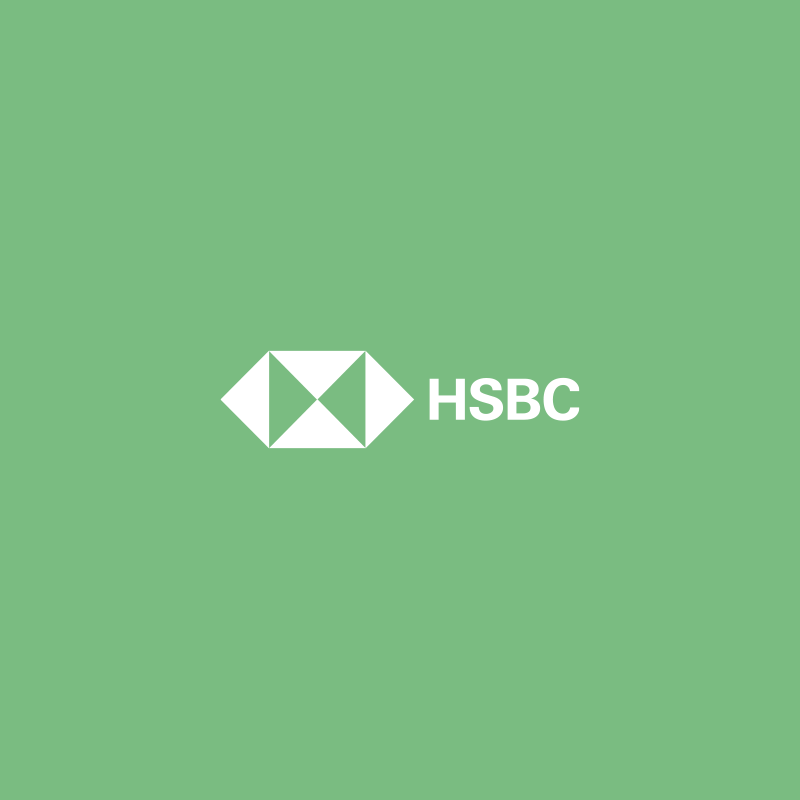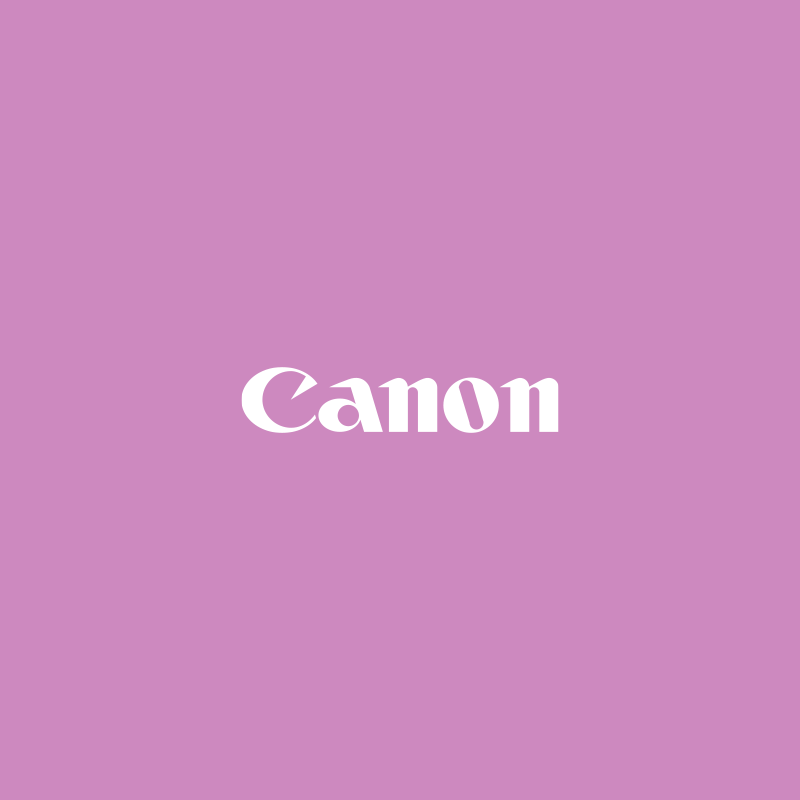 Olo Creative prides itself on putting our designers first. We work with highly-skilled independents on a per-project basis matching the right person to each job. We pride ourselves on being a day-to-day design partner, not a traditional agency.
A simpler way of working.
From working up a detailed brief, talking through ideas and concepts to rounding out the perfect idea.
Where the initial ideas develop, typography gets a tune-up and the design comes to life.
Creating perfectly produced print files or handing digital over pixel perfect design files to the developers, this is the final, critical part of the process.